Just like with fashion, certain trends dominate the logo design industry each year. In 2018, we saw a lot of minimal, geometric, and typography-heavy logos.
Check Out What's In Store For 2019
1. Gradients
We saw gradients entering the field in late 2018, but we're certain they will make a huge splash in 2019. It's easy to understand why. Gradients allow designers to use a variety of colors without it looking "too much". Colors seamlessly blend together, creating a cohesive and clean design.
2. Negative Space
How can you not like negative space logos? They're clean, clever, and look really cool. We expect to see a lot of creative negative space logos in 2019 (and hopefully get to design a few ourselves).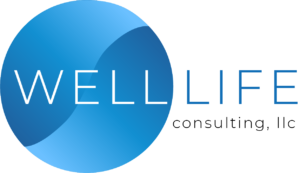 3. Minimal
We've seen the rise of minimal logos in the last couple of years and they show no signs of abating. Minimal logos are super versatile and well received by a wide target audience.
4. Illustrative
In a world where we are overloaded with information, businesses are wanting to stand out with custom illustration. Whether it's delicate line art, or painting-esque design, we're sure you'll be seeing a lot more of it in 2019.
5. Vintage
Another trend that's showing no signs of slowing down. Not that we're complaining. Vintage logos are a fun way to bring back the best design trends of the decades, with a modern touch.